OPEN ENROLLMENT BEGINS OCTOBER 15TH.
WORKSHOP DATES TO BE ANNOUNCED SOON.
What can we do for you?
We've been around for over 40 years, and we know when it comes to your health, the most important contact you'll have is with your primary care provider. So we've created a diverse family of health care professionals that will consistently be here when you need them. If you have a preferred provider, keep them. If you prefer a different location, we're also in Norco and Eastvale. We're working hard and updating our technology our technology to make to make your experience with us as comfortable as possible. Our goal is to give you as much freedom of choice and easy access as we possibly can. If you have ideas, let us know. We are here for you.
65Up! VIP Personal Coordinator.
Annual Health Assessment.
On-Site DEXA and ABI Machines.
(Bone Density & Peripheral Artery Disease)
COPD Meetings & Management.
On-Site Diabetes Management.
Easy Access to Specialists.
On-Site Nutritionist
In-Home Nurse Visits
Wellness Programs
Preventive Care
On-Site Yoga Classes
Urgent Care Center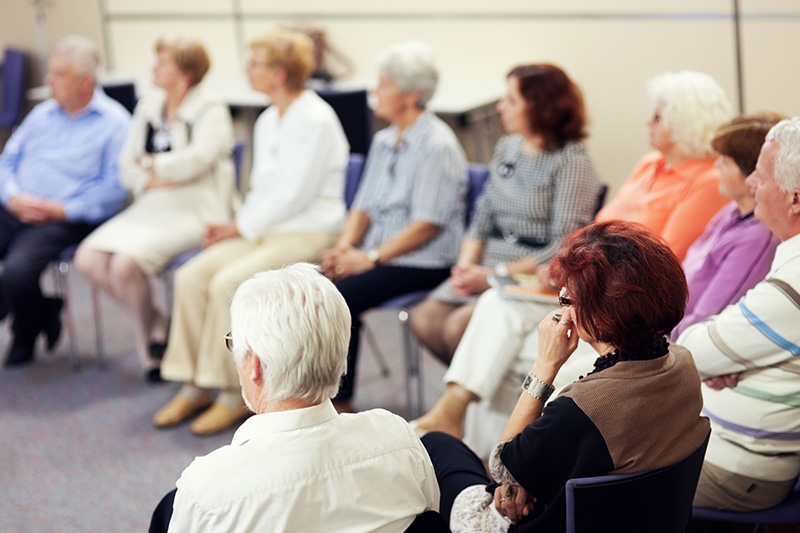 All Workshops will be in Suite 207
2250 S. Main Street in Corona
We're behind the Walgreen's on Main and Ontario Ave.
Meetings may last 60 minutes and come with coffee and a treat.